If you made it here, chances are that you already understand the catalysing nature of Cloud Workflow Automation. It never hurts to see more reasons why organisational culture should have begun their automation journey yesterday.
Workflow management systems have a strong impact on the internal and external controls of a business. This can be observed in the former through release frequencies, time saved on manual entries, etc. In the latter, the impact is seen through drops in cycle lead times, increased customer response rates, increased employee efficiency and engagement, etc. As customers are pushing for digital-first experiences, companies with legacy change systems are accelerating towards leaner and more agile solutions to keep up with customer demands.
The need of the hour is to shift from spending valuable hours on manually monitoring change processes and audit reports, towards focusing on innovation and insight expansion. The way to get there is cloud based automated workflows.
Audit and change requirements for highly regulated industries such as finance, healthcare, telecommunications, etc are not going away any time soon. This pattern is also being observed in modern born-in-cloud companies, where the cultures are built lean right from the start.
Accessibility: Can I access my workflow on the move?
Increased accessibility due to remote working is another reason why cloud-based workflow automation is being heavily discussed. Companies need secure, scalable solutions that minimise outages caused by IT and Operations teams working independently. Building or transforming a resilient organisational culture to address workflow from anywhere at any given point in time is becoming key to achieving the business goals that leaders and boards are looking for.
Productivity & Efficiency: Slowing down developers isn't an option. How can I help?
In both scenarios, all software changes proposed or implemented always require a second review before being released. This translates to several work hours being dedicated to thorough yet manual reviews. Apart from impact on productivity and efficiency, emergency/unplanned changes also present a deterrence to the overall process. Unplanned outages and low change success rates put a significant dent in overall project timelines which directly impact the company's bottom line. The dependency on the IT team for maintaining all the above is lessening and more and more organizations make way for DevOps teams to smoothen these bottlenecks. Developers can now focus solely on successful code deployment. ServiceNow® offers a robust, scalable and enterprise wide solution in the form of its DevOps module. Our team at RapDev can help you implement ServiceNow® so you can focus on investing your resources on your businesses core competencies.
Compatibility: My company already uses certain tools. Is that a problem?
Built on the NOW® Platform, the DevOps module ensures agile and fast code development and deployment by automating administrative processes. Existing toolchain data is used to generate, track and manage these ITSM changes automatically within a DevOps workflow. The module also provides insights drawn from recorded data such as technology performance, change success rates, outages, other culture KPIs, etc, to automate change approvals for developers and project managers. Since the platform works in tandem with most existing tools within a company's existing toolkit, developers are able to continue working within existing environments while providing data for use in the ServiceNow® workflows. This way of transformation change management is gaining significant traction across companies globally.
Time: Time is Money. How can I save both?
Moreover, integrations built for the ServiceNow® platform further simplify workflows within environments that are constantly building and updating their products via code. With self-service becoming a necessity in the modern workplace, we developed a ChatOps bot for MS Teams and Slack to make it even easier for you to interact with the ServiceNow® platform. You can now register requests, update incident responses and get change request approvals from the comfort of your instant messengers.
We believe that Chat is the universal UI, no one needs to learn how to use a chat tool. Our experience in the DevOps environment helps us create solutions that are intuitive and save time for your developers. Whether you have issues with error debugging or sync and discovery related problems, a solution is just a chat away.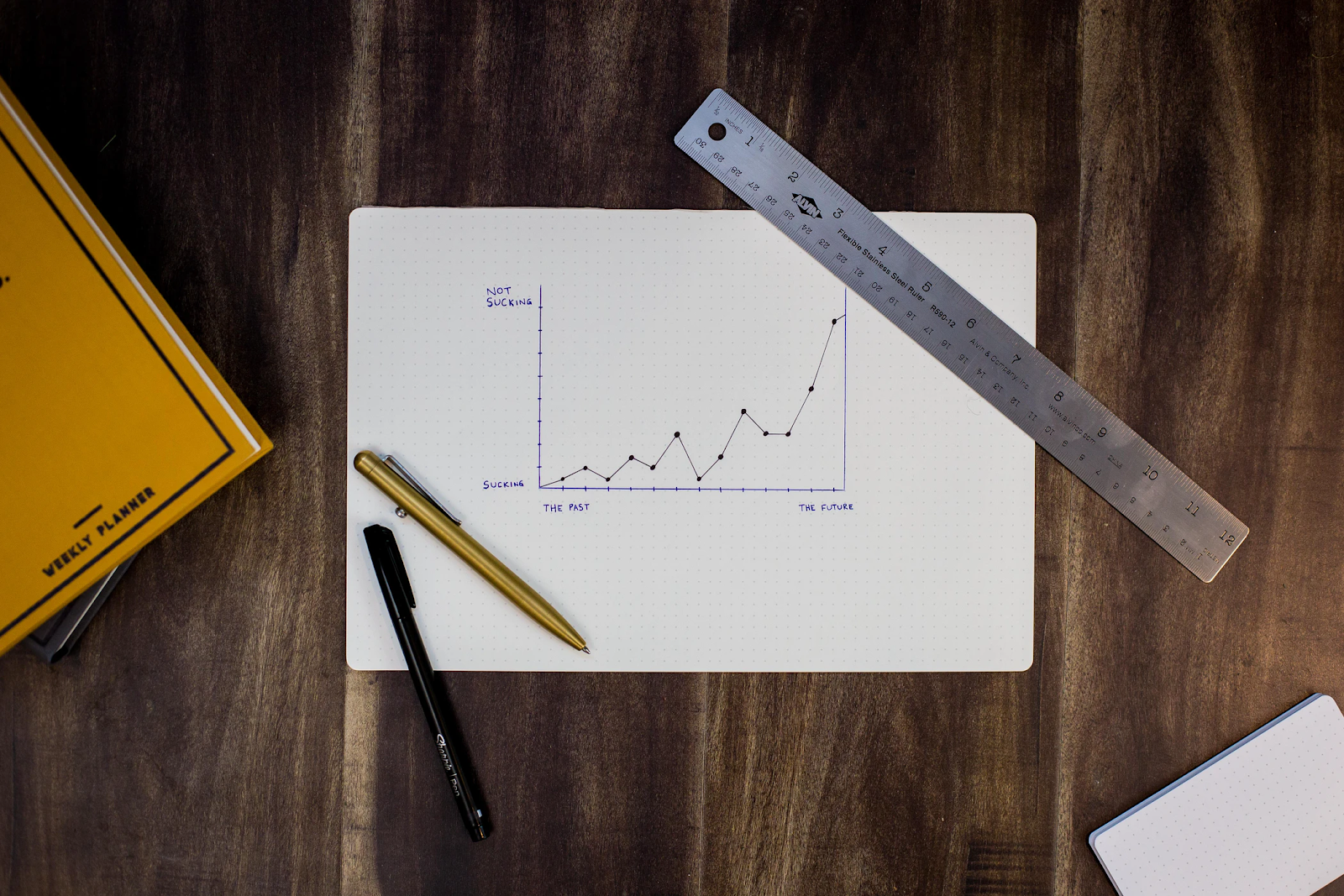 This sounds like a fit for my business! Where can I sign up and what next?
As premium ServiceNow® partners, our engineers assist businesses world-wide in implementing the DevOps module while simultaneously providing a multitude of added benefits. With our DevOps Quick-Start option, you will receive tool integrations, change process architecture and deployment, team onboarding workshops, access to all our integrations via the ServiceNow® store and 6 months of our RapDev Bot for ChatOps for free!
We are a team of passionate contributors to the open-source community. We have developed several ServiceNow® plug-ins (Azure, GitLab, Spinnaker, etc to name a few) that are free for all our customers and are available here. Additionally, we have supported companies from distinct verticals in successfully adopting DevOps through on-site workshops and customised engineering solutions unique to their internal cultures. Check out some of our success stories here.

Convinced? Head on over to our page for a quick demo or a quote.
Not convinced yet? Reach out to our team for more information on how to adopt DevOps for your workplace.